ATENCION Attention
EL GOBIERNO ESTA ACEPTANDO RENOVACIONES
DE DACA

No pierda esta oportunidad. Llámenos para renovar urgente.
Si su DACA se esta por vencer o ya se venció, tiene que
presentar la renovación sin demora alguna.

DACA renewals are begin accepted once again. Don't miss out on this brief opportunity.
Call us now to renew. If your DACA has expired or will expire, don't wait any longer to renew!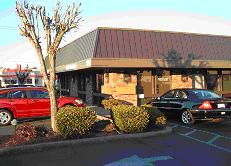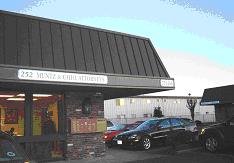 COVID-19 Virus:
La oficina sigue trabajando para asistir a la comunidad.
Llámenos para programar una cita por teléfono.

503-588-1014

The office continues to work to help the community.
Call us to schedule an appointment by phone.