ATENCION Attention
EL GOBIERNO ESTA ACEPTANDO RENOVACIONES
DE DACA

No pierda esta oportunidad. Llamenos para renovar urgente.
Si su DACA se esta por vencer o ya se vencio, tiene que
presentar la renovacion sin demora alguna.

DACA renewals are begin accepted once again. Don't miss out on this brief opportunity.
Call us now to renew. If your DACA has expired or will expire, don't wait any longer to renew!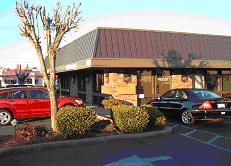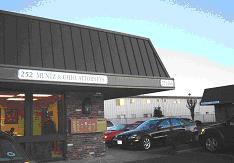 ENCUENTRE NUESTROS
ANUNCIOS EN LA CAMPEONA 880AM

Listen to our Ads on 880AM

VENGA A VERNOS EN LA PRESENTACION DE DACA
EN CHEMEKETA (SALEM)
EL 23 DE ENERO A LAS 5:30- 7 pm

NO OLVIDE DE ANOTAR EN SU CALENDARIO
EL DIA DEL INMIGRANTE- 10 DE FEBRERO
A PARTIR DE LAS 9 AM EN CHEMEKETA
EN SALEM.